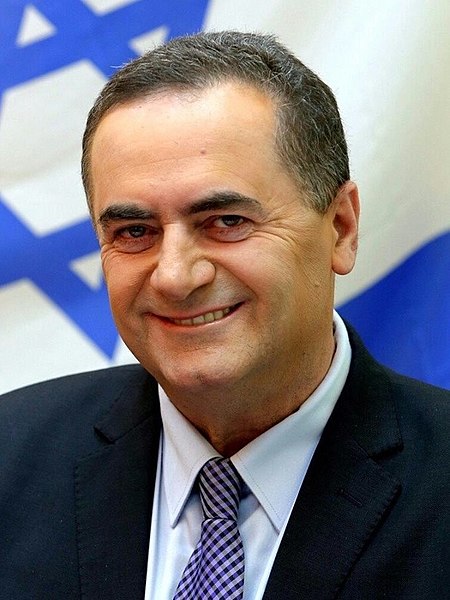 Yisrael Katz is an Israeli politician who was born in Ashkelon on September 21, 1955. He holds a B.A. degree from the Hebrew University in Jerusalem, where he also attended graduate studies. A resident of Moshav Kfar Ahim, he has engaged in agriculture.
Yisrael Katz has been a Member of Knesset since 1998, serving as a member of the Knesset Finance, House, Constitution, Law & Justice, and Foreign Affairs & Defense Committees. He has also been a member of the Committee for Public Petitions, the Joint Committee for the Defense Budget, and the Special Committee for Discussion of the Security Service Law.
He has also served as President of the Likud Party Convention.
In February 2003, Katz was appointed Minister of Agriculture and Rural Development, a position he held through 2006. After retaining his seat again in 2009 elections, Katz was appointed Minister of Transportation by Prime Minister Benjamin Netanyahu. Yisrael Katz will serve in the 34th Israeli government as the Minister of Transportation and the Minister of National Intelligence.
In February 2019, just before the April election, Netanyahu appointed Katz interim Foreign Minister.
He is married, with two children.
---
Sources: Israeli Ministry of Foreign Affairs;
Wikipedia.