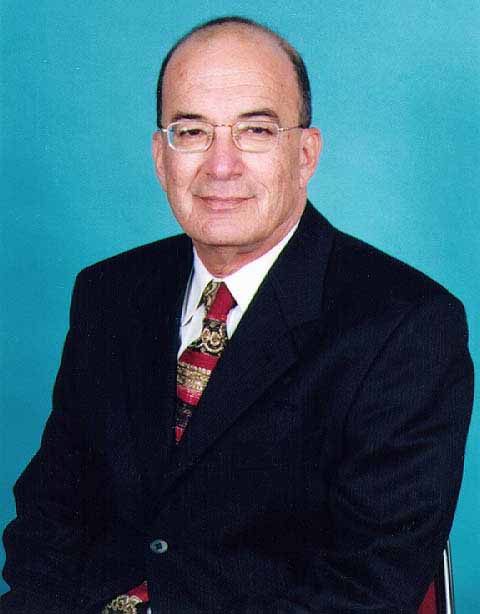 Yossi Sarid is an Israeli politician and news commentator who previously served as a minister in the Israeli Cabinet.
Sarid (born October 24, 1940) was born in Rehovot during the British Mandate over Palestine. He served in the artillery corps and as a military correspondent for his military service. He holds an MA in political science from New School for Social Research in New York.
In 1974, Sarid was first elected Knesset on the Alignment ticket and served on the Education and Cutlure; Housing; and, Foreign Affairs and Security committees. In 1984, Sarid left Alignment to join Shulamit Aloni's Ratz Party and was elected on the Ratz ticket through 1992. That year, Ratz merged with Shinui and Mapam to form the Meretz Party.
Sarid served as Minister of the Environment from January 1, 1993, until June 1996. From 1999 to 2000, he was appointed as Minister of Education. Sarid served as the head of the Meretz party from 1996 to 2003. He remainded in the Knesset until 2006 when he retired from political life.
Sarid wrote for the Israeli daily paper, Maariv. He passed away on December 4th, 2015 from a heart attack.
---
Sources: Israeli Ministry of Foreign Affairs; Wikipedia; Photo used with permission of the Knesset