Ruth Shapiro
(1917 - 2012)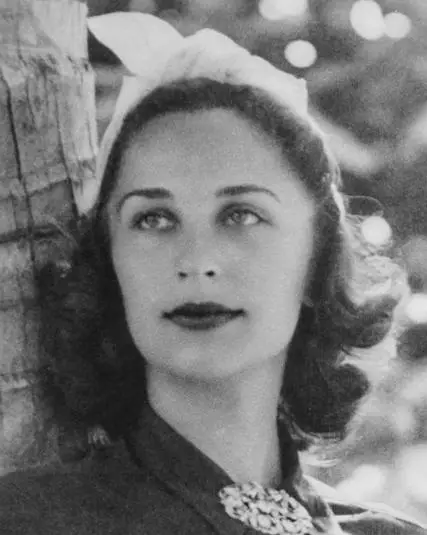 Ruth Gordon Shapiro was an American Jewish philanthropist.
Born Ruth Gordon in 1917 in Chelsea, Massachusetts to George and Dorothy Gordon, Shapiro graduated from Wellesley College in 1937 with a degree in music. She went on to teach piano to underprivileged children at Bard College's Longy School of Music in Cambridge.
In 1930, Ruth met Carl Shapiro, 99, whom she would later marry, on Nantasket Beach in Hull. The two were married for 73 years and raised three daughters named Rhonda, Ellen, and Linda.
The Shapiros manufactured women's clothing in a factory in New Bedford, Massachusetts, and felt strongly that sharing the wealth they accumulated was the right thing to do, so they started the Carl and Ruth Shapiro Foundation in 1961.
"My sisters and I were blessed to be raised by a father and mother whose values taught us the importance of doing all you can to try and make a difference," Shapiro's daughter Rhonda Zinner said.
Multiple stapes of the Boston Jewish community are named after the Shapiros. The Shapiro Ambulatory Care Center at Boston Medical Center in the South End and the Shapiro Cardiovascular Center at Brigham and Women's Hospitals, to name a few. In 2000, the philanthropic couple donated $22 million to Brandeis University – the largest gift in the school's history – for a new campus center in their name.
Friends and colleagues remember Shapiro as a kind, elegant, and humble woman. "Ruth would call and she would remember your husband's name and your children's names … She really had this sincere, genuine fondness for people at all levels of an institution … she was always good to everyone," Nancy K. Winship, Brandeis' senior vice president for institutional advancement, said.
Shapiro is survived by her husband, brother, three daughters, seven grandchildren, and six great-grandchildren.
---
Sources: J.M. Lawrence, "Ruth Shapiro, noted philanthropist, dies at 95," Boston Globe, October 16, 2012. Photo © Boston Globe