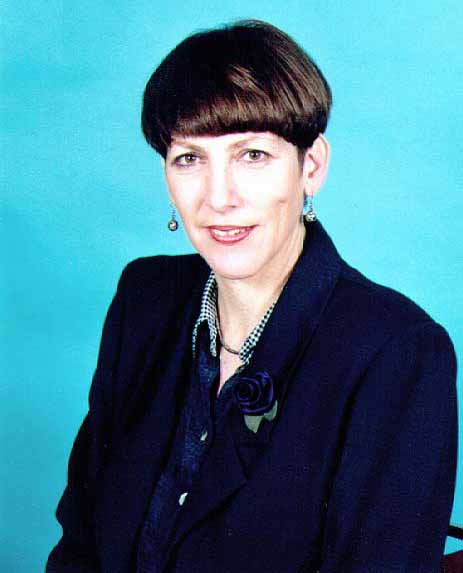 Limor Livnat is an Israeli politican and cabinet minister.
Livnat (born September 22, 1950) was born in Haifa shortly after Israel's independence. She holds a B.A. degree from Tel-Aviv University, with professional experience in advertising and public relations.
Livnat has been a Member of Knesset since 1992, and served as a member of the Knesset Education and Culture Committee, as well as the Labor and Social Affairs Committee. She also chaired the Knesset Committee for the Advancement of Women (1993-94), the Sub-Committee on Women's Representation, and the Parliamentary Commission of Inquiry into the murder of women by their spouses (1995).
She has served as vice-chairperson of the World Likud Movement and headed the Likud Information Committee. In June 1996, Livnat was appointed Minister of Communications, a position she held until 1999. In 2001, Prime Minister Ariel Sharon appointed Livnat Minister of Education, and she held this posting until 2006. In 2009, Livnat was appointed Minister of Culture & Sport by PM Benjamin Netanyahu.
Livnat is married and the mother of two children.
---
Sources: Israeli Ministry of Foreign Affairs; Wikipedia; Photo used with permission of the Knesset