Farouq Qaddumi (Abu Lutf)
(1931 - )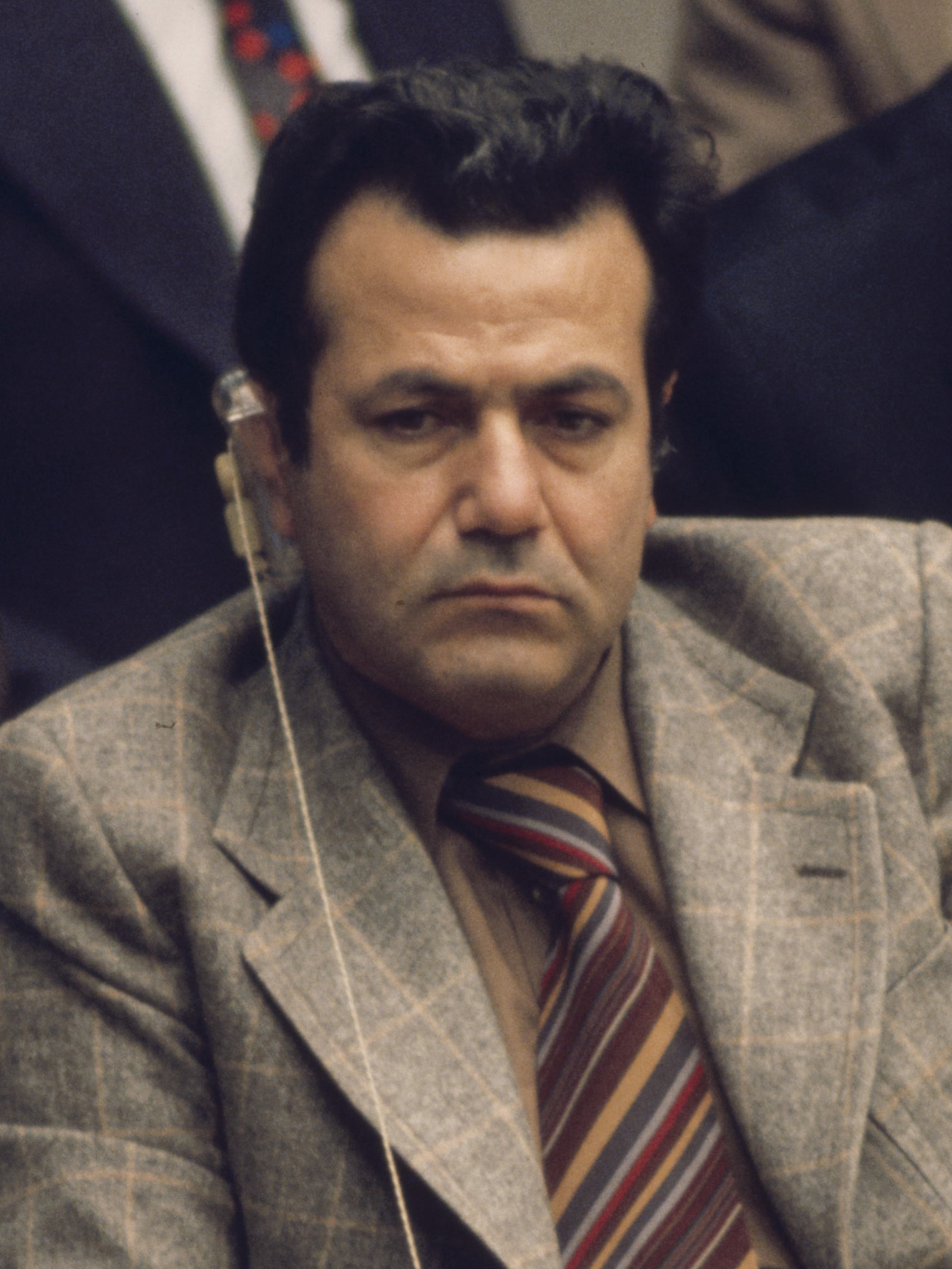 Farouq Qaddumi (also known as Abu Lutf) is Secretary-General of Fatah's central committee and the PLO's political department in Tunisia.
Qaddumi was born in the Palestinian town of Nablus, moved with his family to Jaffa and then fled back to Nablus during the 1948 Israeli War of Independence. In 1954, he moved to Egypt to study at Cairo University and joined the Baath party. A petroleum engineer by trade, Qaddumi also worked in Saudi Arabi for ARAMCO.
In 1960, Qaddami joined Fatah in the United Arab Emirates and by 1969 he had become a major member of the PLO and the head of its political department in Damascus. After being part of an attempted uprising in Fatah against Yasser Arafat in 1983, Qaddami joined sides and connected with the Palestinian leader, eventually being named othe Fatah Central Committee.
A member of the PLOs political department in the 1990s, Qaddami strongly opposed the signing of the Oslo Accords and showed his displeasure by remaining in Tunisia when the rest of the PLO leaders were granted the right to return to the Palestinian territories. Though sidelined from the major Palestinian politics of the next few decades due to his displacement, Qaddumi remains a player in Fatah.
---
Sources: Palestine Facts; Wikipedia