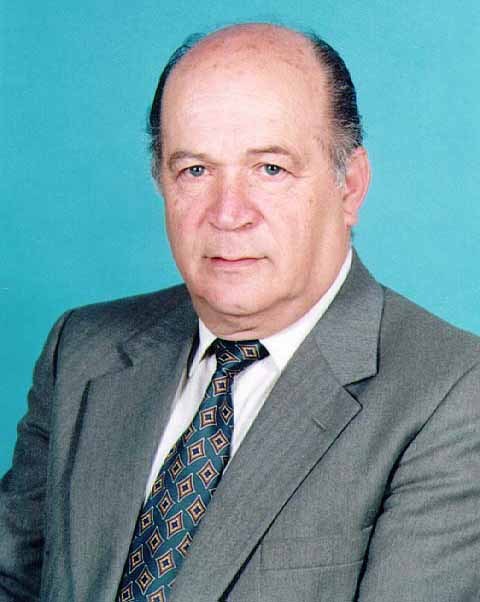 Yehoshua Matza is a former Israeli politician and former president of State of Israel Bonds.
Matza (born August 8, 1931) was born in Jerusalem, a twelfth-generation Jerusalemite whose ancestors arrived in Palestine from Greece, having been expelled from Spain in 1492.
He joined the Irgun underground in 1944, at the age of 13, and subsequently served in the Israel Defense Forces (IDF), with the rank of captain.
In 1965, Matza was elected to the Jerusalem City Council on the Likud ticket and from 1969-1979 he served as Deputy Mayor of Jerusalem.
From 1981 to 1993, Matza served as Acting Chairman of the Board of the Shikun Upituach Housing and Development Company.
In 1984 he was elected to the Knesset on the Likud list. He served as a member of the Knesset Finance Committee, the State Audit Committee, the Committee on Interior Affairs and the Environment and the Israel-Spain Parliamentary Friendship League. He also served as Chairman of the Likud Secretariat. In November 1996, Prime Minister Benjamin Netanyahu appointed Matza as Minister of Health and he also was given a seat on the Foreign Affairs and Defense Committee.
Matza won reelection in 1999 but the Likud lost the majority and Matza lost his ministerial role. After Prime Minister Ehud Barak initiated discussions with the Palestinian Authority regarding the division of Jerusalem, Matza submitted an amendment to the Jerusalem Law stipulating that no decisions changing the status of Jerusalem could be made without majority consent. The amendment passed Knesset approval by a vote of 84 to 36.
He is married, and the father of four children.
---
Sources: Israeli Ministry of Foreign Affairs; Wikipedia. Photo used with permission of the Knesset