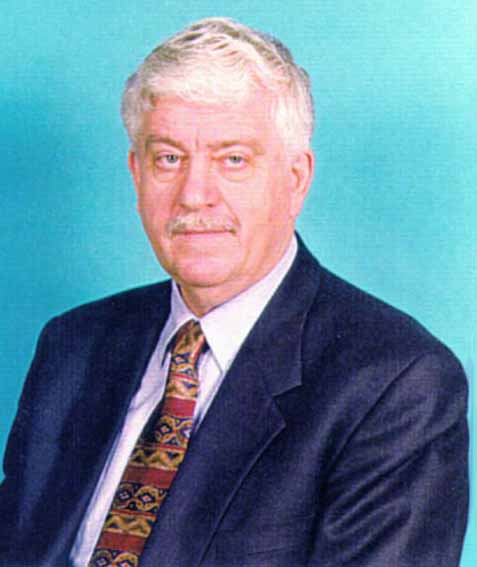 Uzi Baram is a former Israeli politician who served in the Israeli Cabinet.
Baram (born April 6, 1937) was born in Jerusalem, in pre-State Israel. His father, Moshe, served as a Minister of Labor and Minister of Welfare in the Knesset. Baram earned a BA in political science and sociology from the Hebrew University of Jerusalem.
He has been active in the Labour Party since his student days and was one of the founders of the Labour Party's Young Guard and its first Secretary (1966-70). In 1972-75 he chaired the Young Leadership Department of the World Zionist Organization. He was Chairman of the Jerusalem branch of the Labour Party (1975-1981) and subsequently served as the Party's Secretary-General (1984-88).
Baram was a member of Knesset from 1977 to 2001 and during that time served on the following committees: House Committee (1977-81), Immigration and Absorption (1977-84) and Interior Affairs and the Environment (1977-81). From 1981 to 1984 he chaired the Committee on Immigration and Absorption, and from 1984 to 1992 was a member of the Foreign Affairs and Defense Committee.
From 1992-1996, he served as Minister of Tourism and in 1995 he served as Minister of Internal Affairs.
After being elected to the Knesset in 1999 for the One Israel Party, Baram resigned from his post in 2001.
---
Sources: Israeli Ministry of Foreign Affairs. Photo used with permission of the Knesset