Ze'ev Benjamin Begin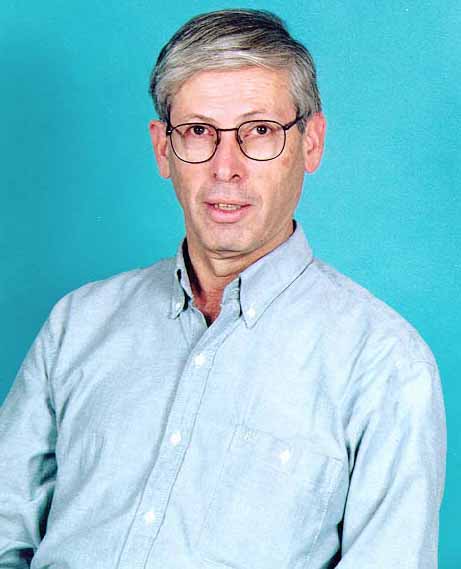 (1943 - )
---
Dr. Ze'ev Benjamin Begin, son of the late Prime Minister Menahem Begin, was born in Jerusalem in 1943. He earned his B.Sc and M.Sc from the Hebrew University of Jerusalem and his Ph.D in Geology from Colorado State University in the USA. Begin served in the Armored Corps from 1960-3 and during 1975-6 volunteered for a lengthy period of military service.
As a geologist, Dr. Begin worked at the Geological Survey of Israel (1965-88), where he headed the Environmental Geology and Hydrology Division, and the Mapping, Marine Geology and Computer Center Division. He was also co-ordinator of studies on the siting of the nuclear power plant in Israel. Since 1989, he has served as the head of the Research Institute of the College of Judea and Samaria.
Begin has been a Knesset Member since 1988. In the 13th Knesset (1992-96), he was a member of the Knesset Foreign Affairs and Defense Committee. During the 12th Knesset (1988-92), he chaired the Foreign Affairs and Defense Committee's Sub-Committee on National Defense Policy, and was a member of the Knesset Committee on Constitution, Law and Justice. He is currently a member of the Knesset Foreign Affairs and Defense Committee.
In June 1996 he was appointed Minister of Science and served until his resignation in January 1997.
Dr. Begin is married and has six children.
---
Source: Israeli Ministry of Foreign Affairs. Photo used with permission of the Knesset.