Uri Ariel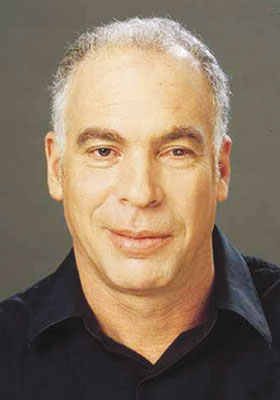 (1952 - )
---
Uri Ariel is an Israeli politician who currently sits on the Knesset as a member of the National Union. He also serves as the Minister of Housing and Construction. He was born in Afula.
Ariel served in a combat unit in the Israel Defense Forces and retired at the rank of major. He is a propnent of Israeli settlements, and worked on the Amana settlement movement, the Yesha Council, and the Beit El local council. He was also a member of the Jewish National Fund.
Ariel once declared his intention to build a synagogue on the Temple Mount, opposed Angela Merkel speaking to the Knesset, and argued against crackdowns on the "hilltop youth." He also sponsored a bill in 2011 to ban the use of Nazi references except in academic cases.