Yossi Sarid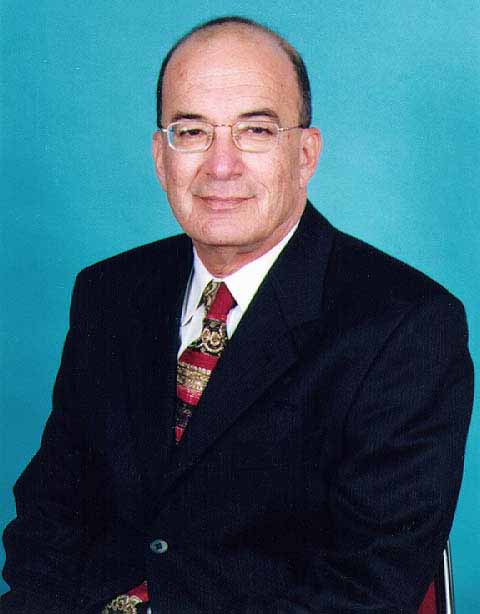 (1940 - )
---
Mr. Yossi Sarid was born in Israel in 1940.
Sarid, a journalist, writes a regular column for the Ha'aretz daily newspaper, as well as writing numerous articles for the local and international press.
A Member of Knesset since 1974, Sarid has served on the following committees: Education and Cutlure (1974-77), House (1974-92), and Foreign Affairs and Security (1977-92). He has also served as the chairman of the Meretz Knesset faction (1992).
He served as Minister of the Environment from January 1, 1993, until June 1996.
Sarid, who today heads the Meretz party, is currently a member of the Knesset Foreign Affairs and Defense Committee and the Immigration and Absorption Committee.
---
Source: Israeli Ministry of Foreign Affairs. Photo used with permission of the Knesset.