Tzachi Hanegbi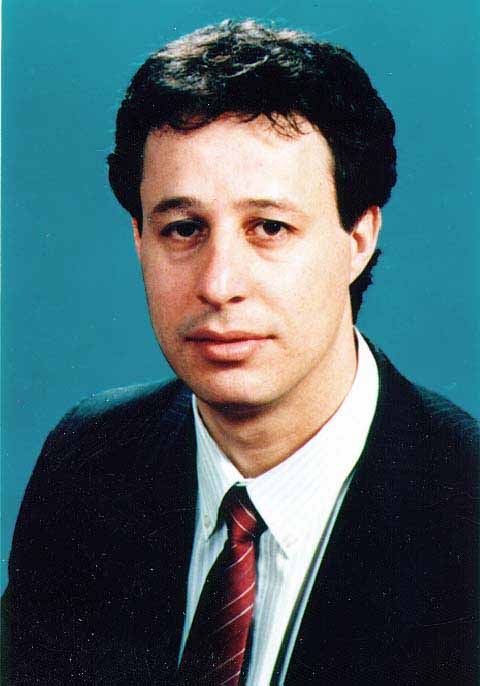 (1957 - )
---
Tzachi Hanegbi was born in Jerusalem in 1957.
From 1974-77, he served in an Israel Defense Forces (IDF) paratroopers unit. Hanegbi holds a B.A. from the Hebrew University of Jerusalem in international relations and law.
He served as president of Hebrew University Student Union (1979-80), president of the National Union of Israeli Students (1980-82), advisor to the Minister of Foreign Affairs (1984-86), and bureau director in the Prime Minister's Office (1986-88).
A Member of Knesset since 1988, he served in the 12th Knesset (1988-92) as a member of the Knesset Foreign Affairs and Defense Committee, the Committee on Constitution, Law and Justice, the Knesset House Committee, the Commmittee on Labor and Social Welfare, and the Committee on Education and Culture. In the 13th Knesset (1992-96) he served as head of the Knesset Economics Affairs Committee in rotation, and as member of the Committee on Constitution, Law and Justice.
In June 1996, he was appointed Minister of Health, which position he held until November 1996. In September 1996 he was appointed Acting Minister of Justice, and in November 1996, Minister of Justice.
Tzachi Hanegbi is married and has three children.
---
Source: Israeli Ministry of Foreign Affairs. Photo used with permission of the Knesset.