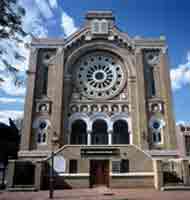 Congregation B'nai Abraham is an Orthodox synagogue in Philadelphia's Center City.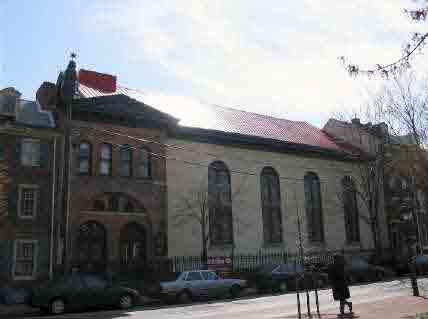 Congregation Kesher Israel of Philadelphia occupies this newly restored 1783 building.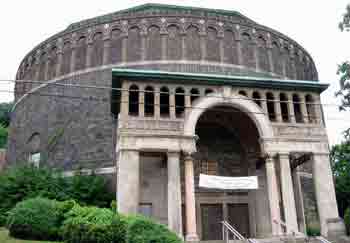 Pittsburgh's former B'nai Israel Congregation was built in 1924.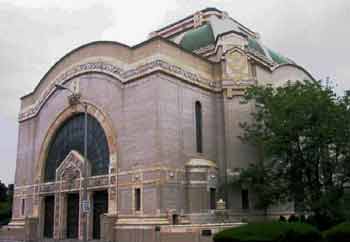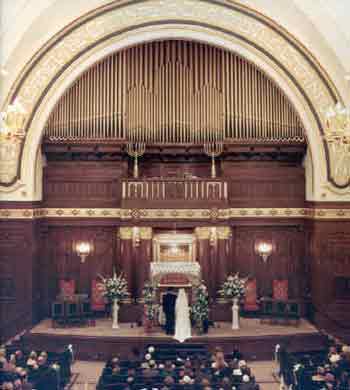 Exterior and interior of the Rodef Sholem Synagogue in Pittsburgh built in 1906.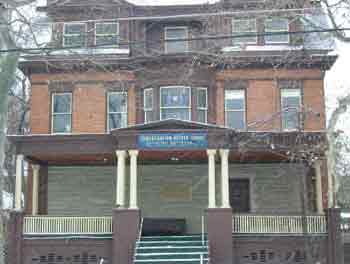 Pittsburgh's Congregation Kether Torah was founded in 1907.