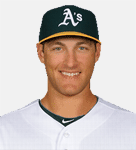 Freiman, who played in the World Baseball Classic Qualifiers for Team Israel, is a rookie with the Oakland Athletics in Major League Baseball. He hit his first home run on April 16, 2013.
Lezak was a swimmer for the USA Olympic Team and participated in his fourth summer games in London 2012. He is a four time Olympic gold medalist and has won eight total medals.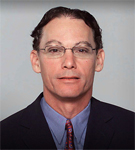 Trestman is the new head coach for the Chicago Bears in the NFL. He has been coaching football since 1981 and becomes only the 4th Jewish head coach in National Football League history.